Rotolia designs and manufactures industry-wide plastic parts
We have a highly qualified multidisciplinary technical team to give shape to your ideas.
We use some of the best known thermoplastic technologies, and are specialists in rotational moulding, injection moulding, thermoforming, and blow moulding.
Comprehensive management
We develop innovative ideas, and transform them into products tailored to each customer.
Technologies
Manufacture of custom-made parts and components with four technologies: rotational moulding, blow moulding, thermoforming, and injection moulding.
Multidisciplinary team
Technical office with experts in design, quality and production.
Guaranteed quality
Products that stand out thanks to their finishes and quality.
We shape your ideas and mould your projects
We will advise you on the thermoplastic technology most suited to your requirements: manufacturing units per year/month, mechanical, chemical and aesthetic characteristics. We can offer this service thanks to our highly skilled team.
Our headquarters are in Valencia, strategically located to connect with the rest of the country and Europe by land, sea and air.
About Rotolia
A new concept in plastic
We lead the way in using and evolving the latest technologies in the manufacture of bespoke plastic parts. Our innovation centre provides all the technological innovations necessary to ensure each project has the right solution in terms of efficiency, quality and warranty.
We offer four of the most commonly used thermoplastic technologies
---
Quality plastic products
We create carefully designed bespoke products with perfect finishes.
At Rotolia, we work for different industrial sectors: automotive, urban furniture, energy, food, healthcare, aeronautics, livestock, decoration, agriculture, civil construction, logistics and packaging, gardening, etc.
See section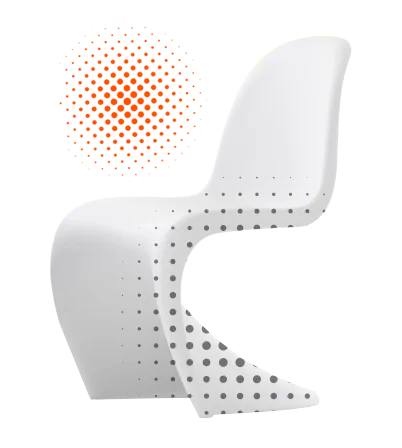 At Rotolia, we advise you from the very beginning
Tell us about your project or idea, and we will accompany you throughout the process until you get the product you are looking for.
Contact us now