We are Rotolia
Specialists in thermoplastic technologies
We give shape to your ideas and transform your projects
Rotolia is a company that manufactures industry-wide plastic parts using thermoplastic technologies (rotational moulding, injection moulding, thermoforming, and blow moulding).
We offer comprehensive project management, from the initial design idea through to product delivery and packaging.
See technologies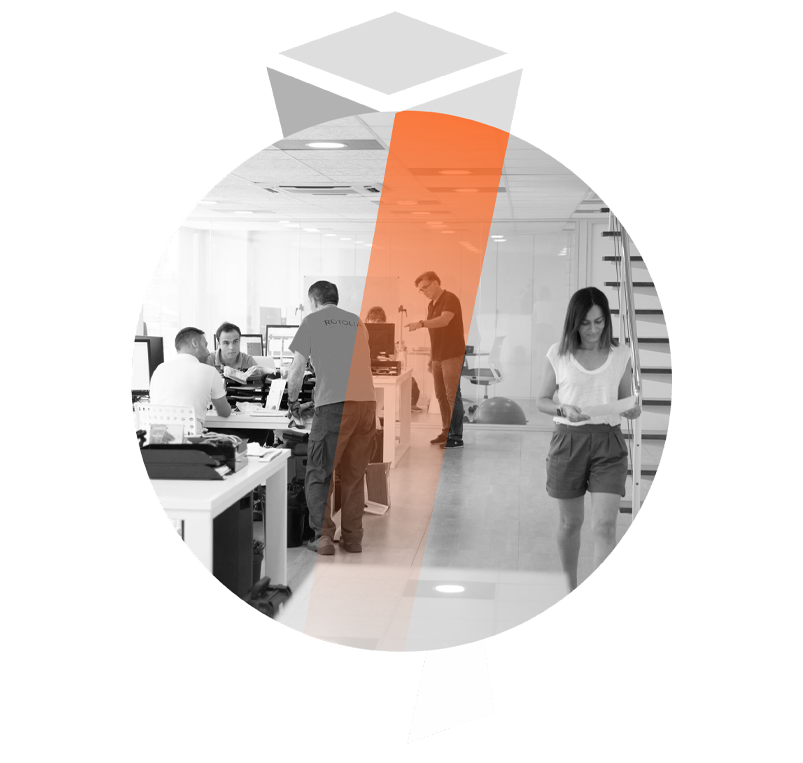 ---
Strategic location
Rotolia is located in northern Valencia (Spain), very well connected by road with the rest of the country and Europe. And with an airport and seaport just a few kilometres away.
We have a 10,000-square metre logistics centre where we manufacture products based always on high quality standards, cutting-edge plastic design and production technologies, and a high degree of environmental commitment.
---
Environmental commitment
All Rotolia's production has been recyclable (i.e. 100% recoverable) since 2018. We are five years ahead of the European Regulation, all thanks to our conviction of the need to take care of our planet.
We have been minimising waste and working with natural additives such as rice husks and almond shells since 2020.
Half of our production will come from recovered raw materials from 2025 onwards.
Circular economy
We work with the Upcycling the Oceans Foundation to ensure the traceability of waste, giving new life to plastic materials removed from oceans and landfills. We promote the circular economy under the names ECOCEAN , ECOURBAN and ECONATURA. With the Upcycling The Oceans Foundation , we guarantee the origin, traceability and safeguarding of this waste.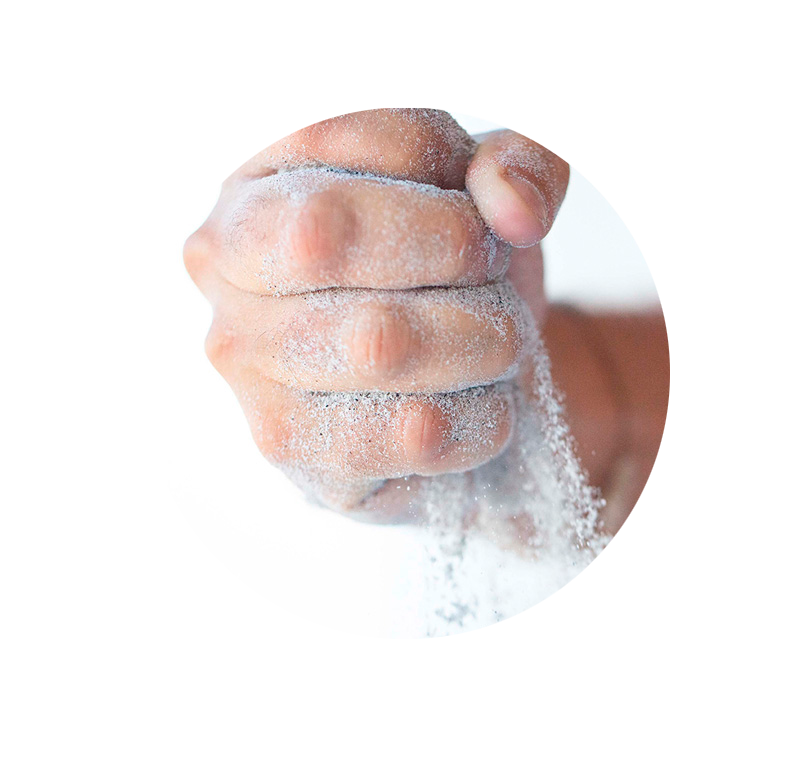 of our additives are natural (rice husk and almond))
of our production will be from recovered raw materials by 2025
All of our production has been recoverable since 2018
---
Quality
Rotolia uses ISO 9001:2015 and ISO 14001:2015 standards for all its design, manufacturing and quality control processes. Both of these standards are certified by Bureau Veritas.
The quality standards in our different processes are supplemented by the Lean Manufacturing method, with a view to minimising losses in the manufacturing processes while optimising value creation for the end customer.
See certificates
See quality's policy
SATISFIED CUSTOMERS
We are proud to have them at our side
An expert company in plastic injection. They fully understood my requirements, and met them all efficiently and with optimum quality. 100% recommendable.
We are delighted with their professionalism. Company specialising in car accessories. They produce our tow ball-mounted luggage racks efficiently and with total professionalism. Always on time.
Contact us
Use the form for any questions you may have about manufacturing techniques, quotes or delivery times, and our technical office team will get back to you at the earliest opportunity.
Data controller:ROTOLIA PLASTICA S.L. / Tax number (CIF): B98737026 /Address: P.I. Mediterráneo – C/ Fila 6, 46550 Albuixech (Valencia) / Email to exercise rights: [email protected] / Telephone: 961 204 910
Main purpose: To answer queries and provide the information requested. To manage the potential commercial/professional relationship.
Rights: Access, rectification, erasure and portability of data, limitation and opposition to its processing, and to not be subject to decisions based solely on the automated processing of data, where appropriate.
Additional information:Additional detailed information about our Privacy Policy can be found in this section.
---
FAQ
Find answers to questions about Rotolia and how we work.
We work with the most modern thermoplastic technologies in the sector
We manufacture bespoke parts and components. We advise customers on producing a wide variety of products from plastic, in accordance with their technical requirements.
See technologies